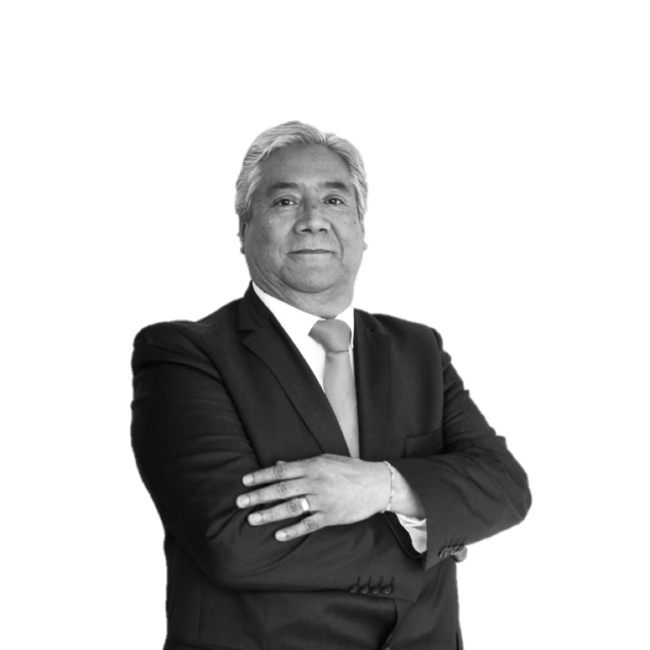 Profile
Twenty years of experience in matters related to patents, utility models and industrial designs, focusing on the attention and development of strategies for the protection of industrial creations.
Fidel Jiménez Pérez
Coordinator / Patents
Civil Engineering
Details
Languages : Spanish and English
Courses and / or Diplomas (institution)
Intangible goods and patents from the Mexican Institute of Industrial Property.
Please note: Sending an e-mail to us will not make us your lawyers. You will not be considered a client of the firm until we have agreed to act for you in accordance with our usual policies for accepting clients. Unless you are a current client of Jalife Caballero®, please do not include any confidential information in your e-mail, because no information you send us can be held in confidence, and no information we provide to you can be treated by you as legal advice, unless and until we have agreed to act for you.