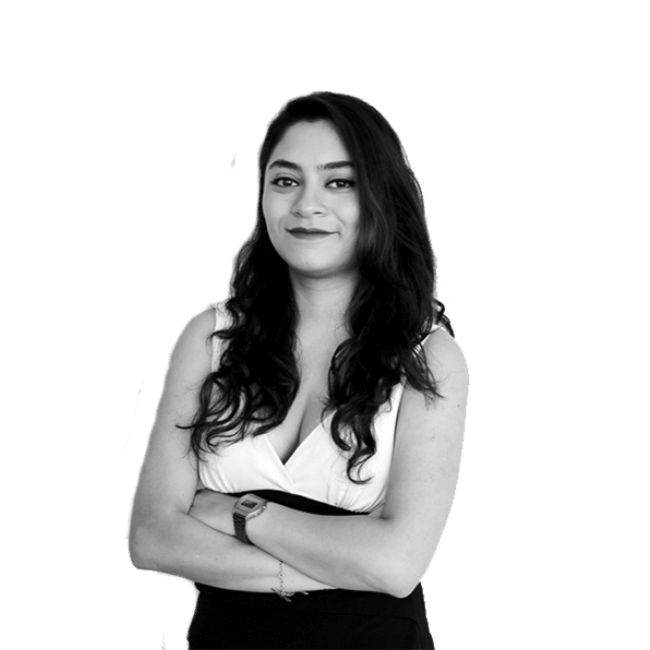 Profile
Attorney at law for jalife|caballero and associates®, since October 2015, excelling in copyright and related rights.
Patricia Guerrero Varela
Paralegal / Copyright
Law Degree
Details
Languages : Spanish, English and French
Postgraduate studies (institution)
Specialization in Copyright from the Institute of Intellectual Property and Competition Law (IPIDEC) in progress.
Courses and / or Diplomas (institution)
"Creative industries and their protection in the future of entertainment" from the Mexican Institute of Industrial Property (IMPI).
"General Course on Intellectual Property" from the World Intellectual Property Organization.