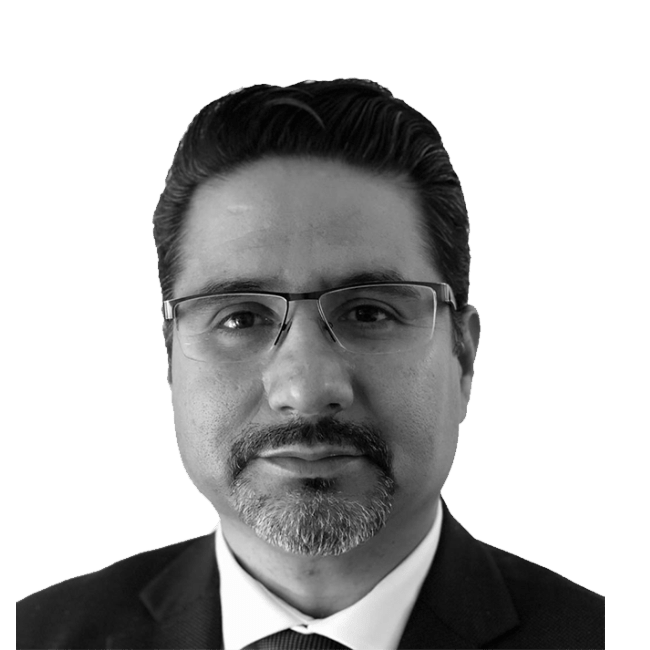 Salvador Sámano Silva
Agroindustrial Engineer / Patents
Agroindustrial Engineer
Details
Languages : Spanish and English
Bachelor's Degree (institution)
Agro-industrial engineer from the Autonomous University of Chapingo.
Specialization in Intellectual Law (2005-2006) from the Illustrious National Bar Association.
Profile
Focused on Industrial Property regarding patent drafting and prior state of the art searches since 1997.
He has carried out technical reports before the Specialized Intellectual Property Chamber of the Federal Court of Tax and Administrative Justice, in several infringement proceedings. He has given courses and conferences at the Autonomous University of Chapingo, the National Institute of Legal Development (INADEJ), as well as the Autonomous University of Baja California.
Specialist in the elaboration of Descriptions, Claims, Summary and Figures of the presentation of Patent Applications, Utility Model Registrations and Industrial Design Registrations in the Mechanical, Electrical, Chemical, Biochemical and Biotechnological areas.
Specialist in the elaboration of national and international Searches of the State of the Art in the areas of Mechanics, Electricity, Chemistry, Biochemistry, Biotechnology. He has elaborated Technical Opinions on the invasion of Patents in the chemical and mechanical areas.
He has extensive experience in preparing technical opinions on possible infringements of industrial property rights conferred on patents, utility models or industrial designs.
He has extensive experience in the elaboration of Searches of the Legal Situation of diverse molecules patented in Mexico and abroad.
He has extensive experience in the preparation of Technical Opinions to determine the possibility of production and/or marketing in Mexico of equipment, apparatus, articles, mechanical devices, etc. without affecting the rights conferred by the industrial property system. Knowledge and handling of different search engines of national and foreign patent and industrial design databases.