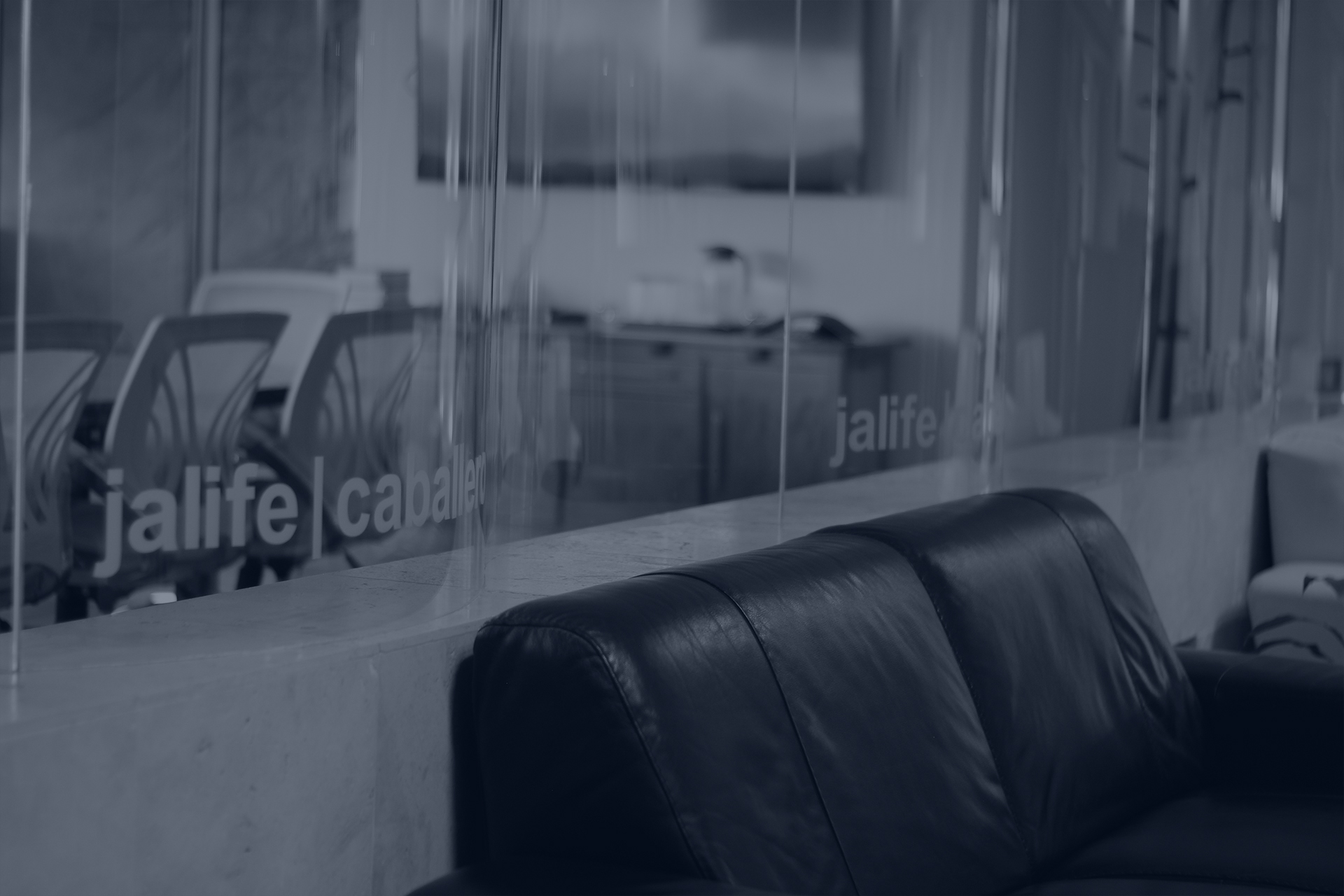 30 Years
.
of Specialization in
Intellectual Property
CONTACT US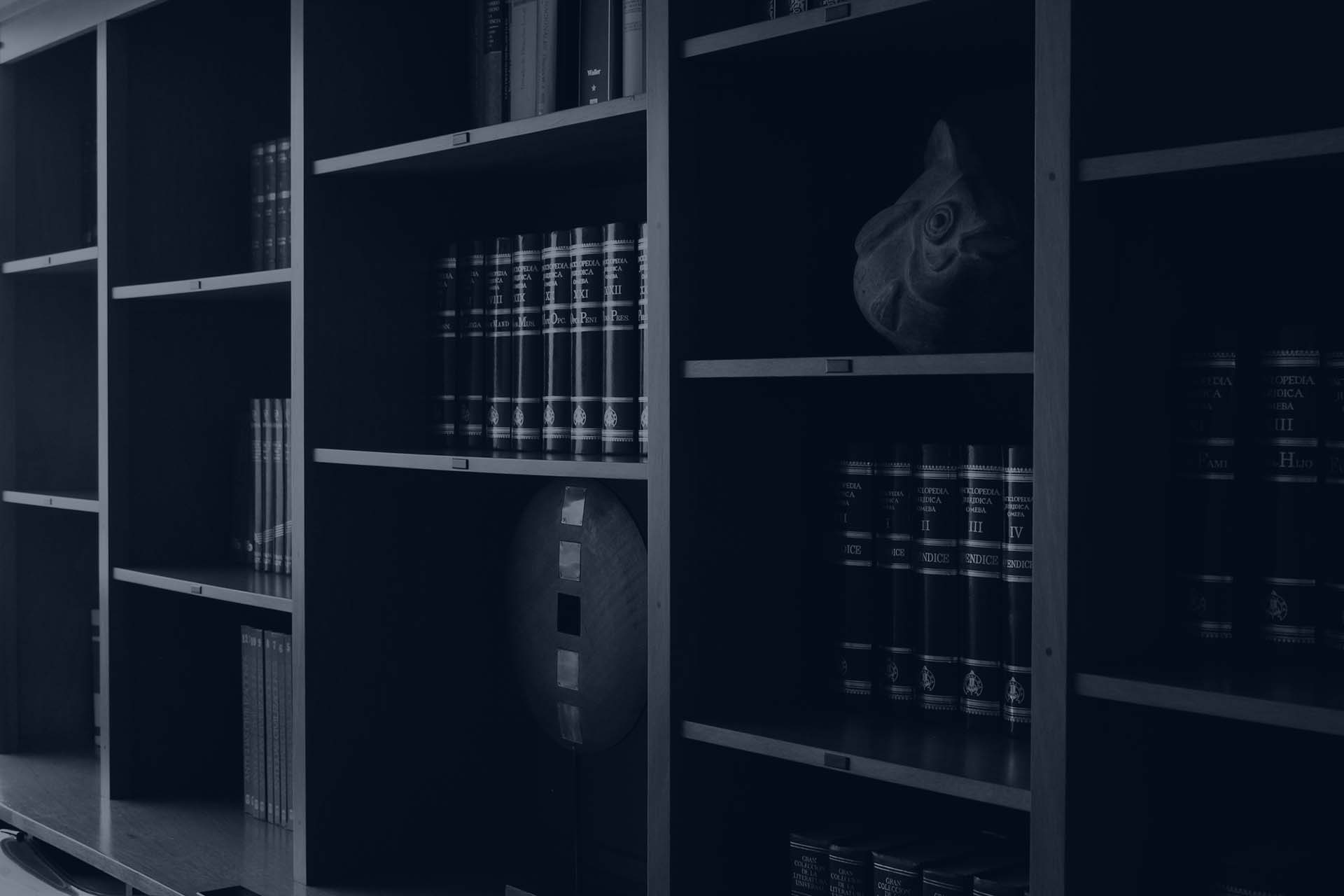 Strategy
.
and innovation
from case to case
CONTACT US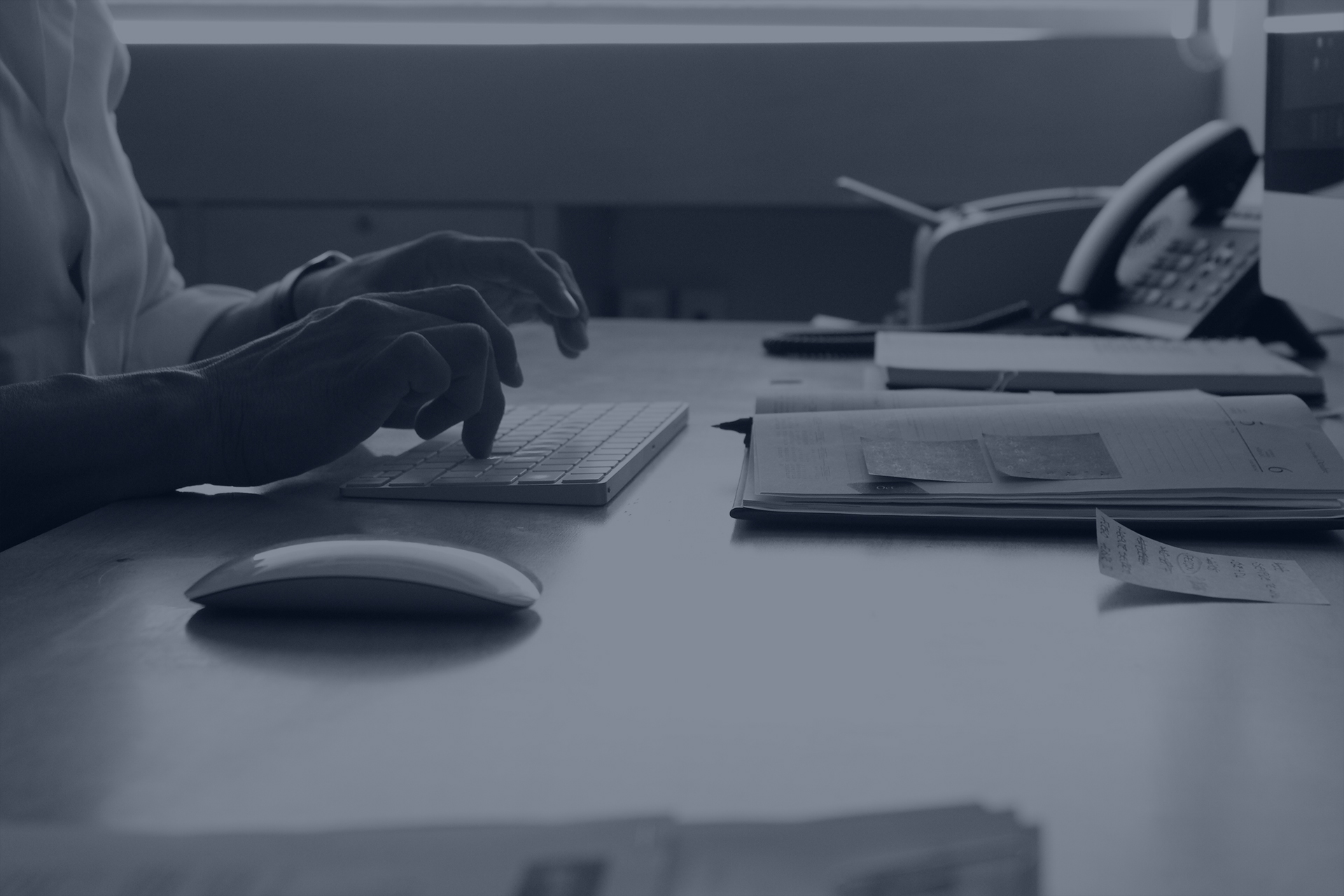 Solutions
.
Legal
customized
CONTACT US
Our Team
We have a team specialized in Intellectual Property, obtaining trademark registrations, patents, protection of industrial secrets, copyright, related rights, entertainment law, legal regime of advertising and technology, franchising, economic competition law and civil litigation, among others.
Our Blog
Tendríamos que plantearnos una reforma integral del sistema legal, englobando…
La identificación y el uso financiero de los activos intangibles…