Nominative
Unnamed
Three- dimensional
Mixed
Non-traditional trademarks
Holographic
Sound
Smell
Certification trademarks
Trade-dress of a product or service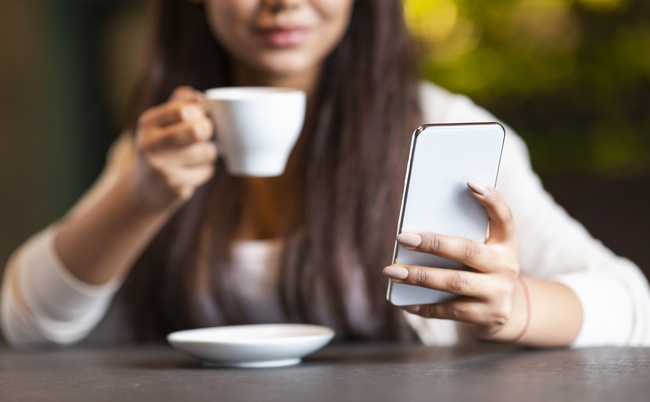 Trade notices and Trade Names
Notorious and Famous trademarks
Collective trademarks
At jalife|caballero ® we are committed to and understand the value of distinctive signs with our clients, with which they identify and distinguish their products and/or services, through the various figures of Industrial Property.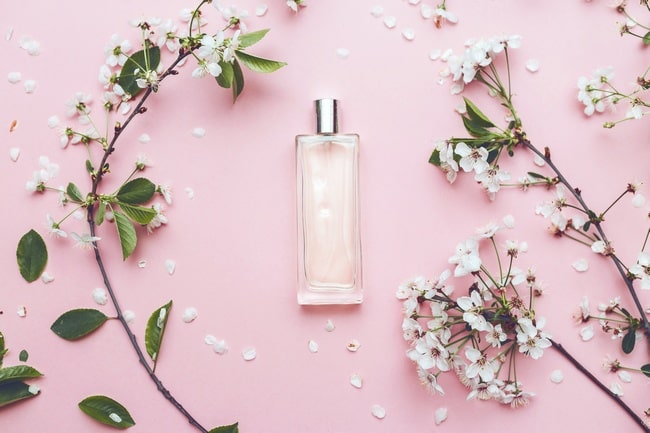 Our team of specialists has a vast experience in counseling, development, processing and creating strategies for the protection,
conservation and transfer of distinctive signs in our country and abroad. Therefore, our commitment goes beyond just a registration, as we always intend to give an added value to each matter entrusted to us.