Economic Competition and Unfair competition
Valuing intangible assets
Geographical indications and Designations of origin
Intellectual Property Criminal Law
Intellectual Property Tax law
Mediation
Network of correspondents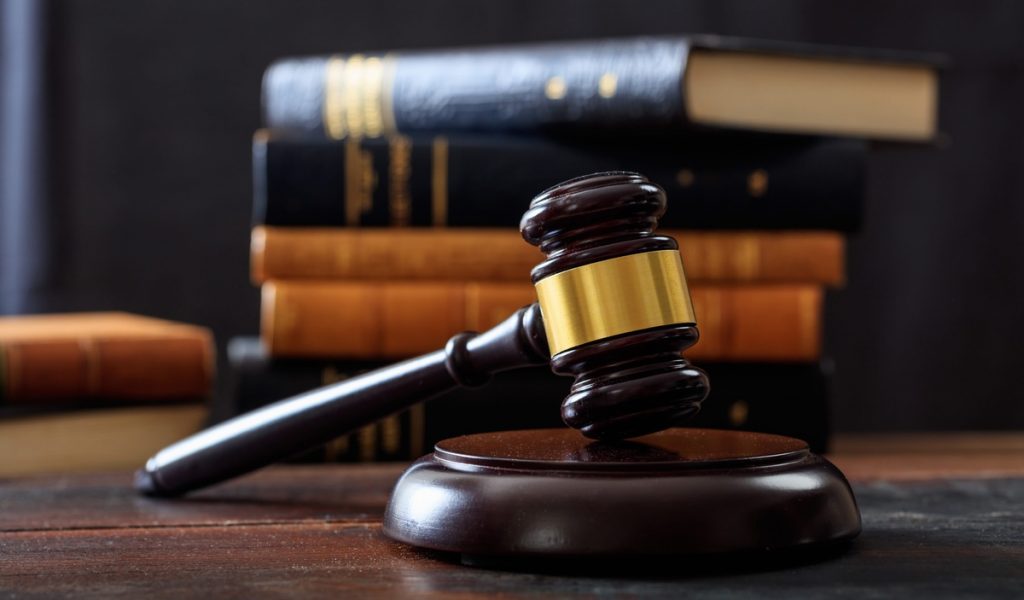 I. We have a network of associates in any part of the world, as well as through the Mexican republic that facilitate and speed up the attention, counselling and management of the diverse matters of intellectual property.
II. Jalife|Caballero® does not stop because of geopolitical limitations, we can address remotely or in person any issue, wherever our customers and partners need us.