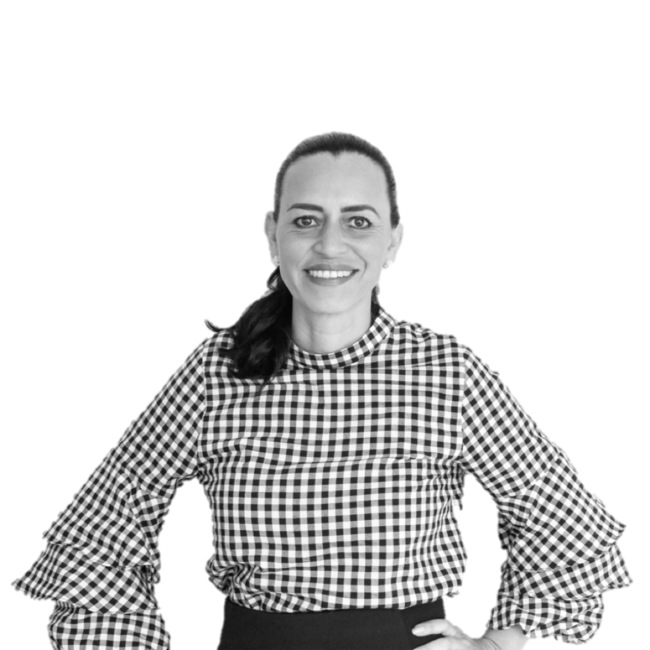 Profile
Attorney at law of the firm jalife|caballero® specialized in Intellectual Property since 1994. Responsible of the area in charge of the trademarks and copyrights processing and registration, in Mexico and abroad. She is also responsible of the attention and coordination of national and foreign correspondents, as well as for the development of comprehensive counseling for the protection of client's intellectual property rights worldwide, developing protection strategies in accordance with the needs of each client to ensure free and secure access to different markets.
She has taught Patents, Trademarks and Copyright subjects at the Intercontinental University from 2001 to 2004.
Yolanda Victoria Oropeza Gaxiola
Partner / Lawyer in charge of registration and preservation of rights
Law Degree
 yoropeza@jcip.mx
Details
Languages: Spanish and English
Postgraduate studies (institution)
Specialization in Copyright and Industrial Property by the Institute of Intellectual Property and Competition Law (IPIDEC).
Courses and/or diplomas (institution)
Introduction to the System of Plant Variety Protection under the International Union for the Protection of New Variety of Plants
(UPOV) Convention from the World Intellectual Property Organization (WIPO) Worldwide Academy.
Associations
 Mexican Association for the Protection of Intellectual Property (AMPPI).
 International Trademark Association (INTA).
 Inter-American Association of Intellectual Property (ASIPI).
Please note: Sending an e-mail to us will not make us your lawyers. You will not be considered a client of the firm until we have agreed to act for you in accordance with our usual policies for accepting clients. Unless you are a current client of Jalife Caballero®, please do not include any confidential information in your e-mail, because no information you send us can be held in confidence, and no information we provide to you can be treated by you as legal advice, unless and until we have agreed to act for you.