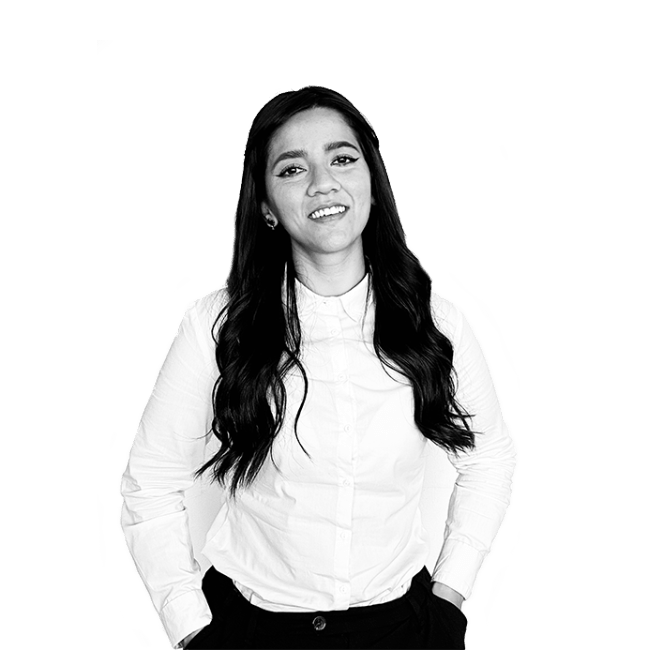 Profile
Attorney at law of the Civil team at jalife|caballero® law firm.
Cassandra Suastegui
Paralegal / Civil Litigation
Law Degree
Details
Languages : Spanish and English
Bachelor's Degree (institution)
Law Degree from the Law School of the National Bar Association.
Courses and/or Diplomas (institution)
Course from the National Institute of Transparency, Access to Information and Personal Data Protection.
Diploma in Criminal issues at the Inter-American Bar Association.